These UFO styled LED high Bay Fixtures look like a UFO flying ship, they are low profile and " round ship" is actually the fixtures large heatsink with super heat-management system. keep the junction temperature below to 65°.
These LED high bay fixtures come in several models, can replace existing 250w-1000w HID High bay in your warehouse,factory, gym or any large open area.
60w, 80w, 100w, 150w, 200w, 240w Optional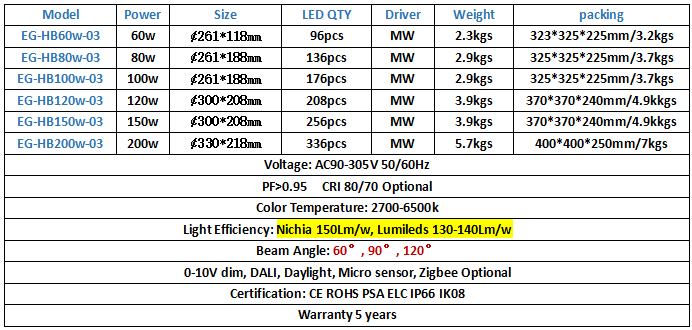 Exploded Diagram: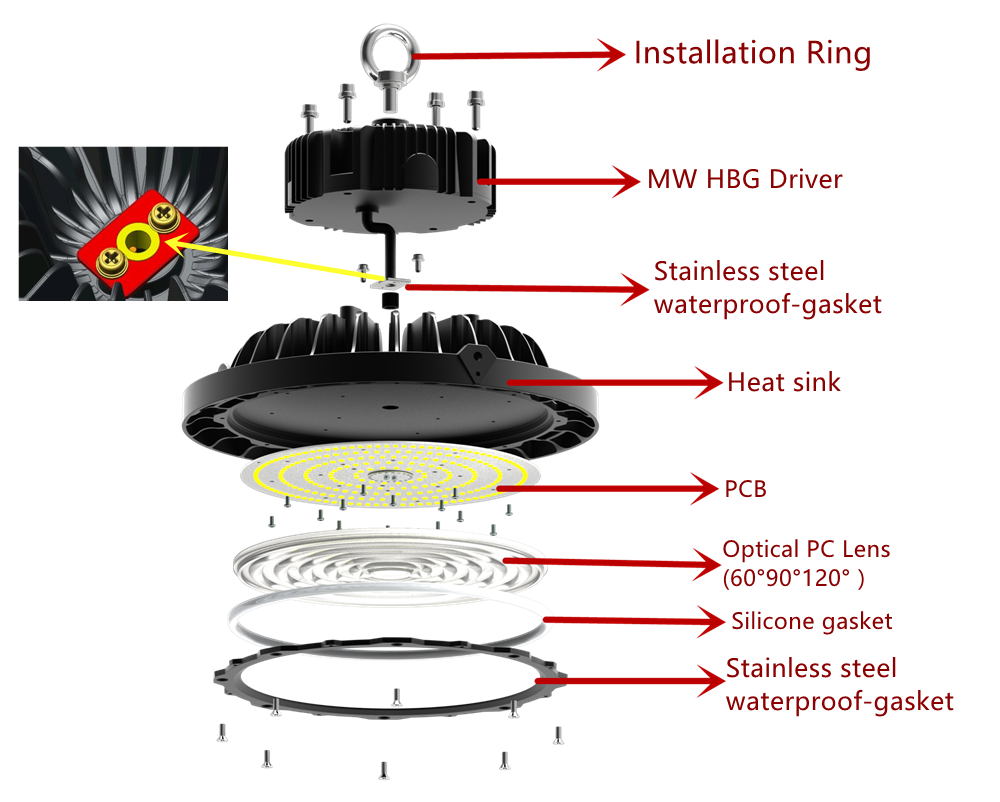 Heat sink:
solid construction, Aluminum housing with epoxy coating with super heat management.
Anti-glare optical LENS Design: (Poly-carbonate)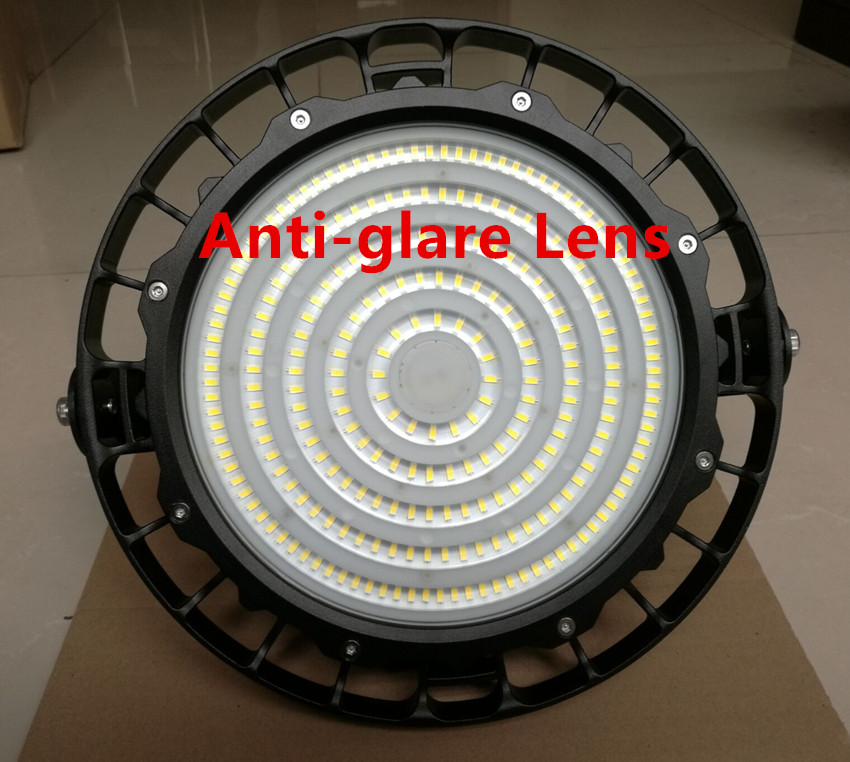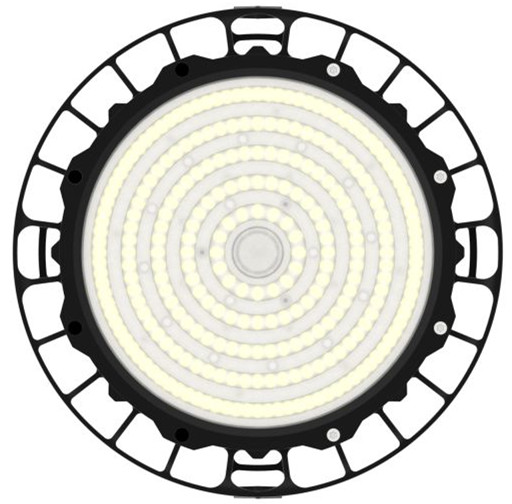 Light Efficiency: >150Lm/w
Energy Savings
Up to 75% energy savings over metal halide, high pressure sodium, or others LED lights.
Light Distribution: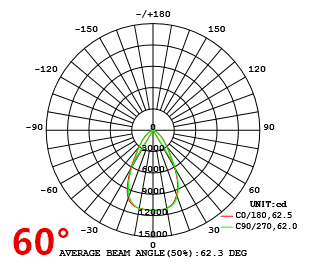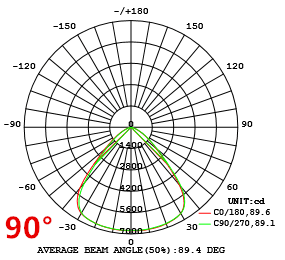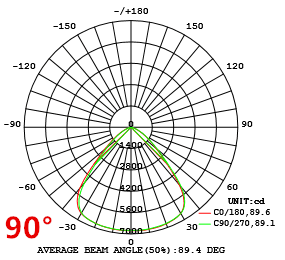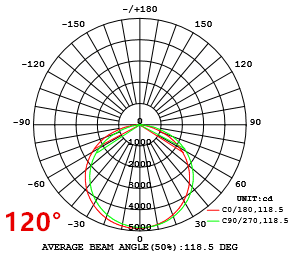 Installation Method

0-10v dimmable, DALI , Micro sensor, Zigbee Optional
More info: info@ledevergreen.com